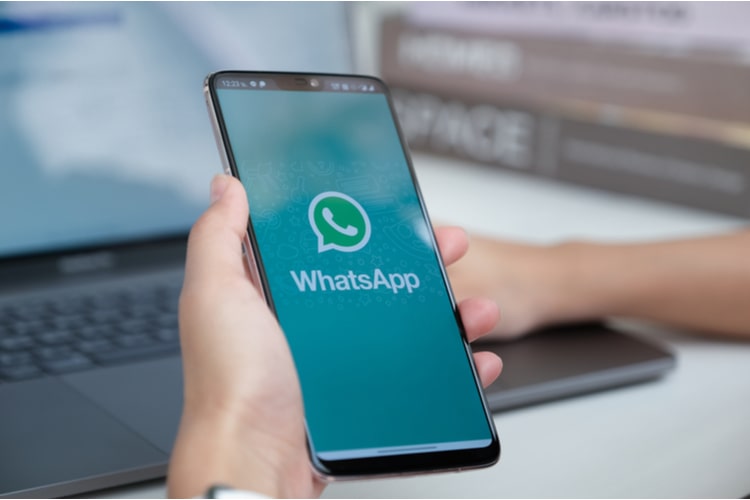 WhatsApp for Android may soon allow saving and editing contacts within the app
WhatsApp is known for constantly adding new features to its platform, and the messaging app is reportedly working on yet another useful feature for Android users. The app is apparently testing a feature that will allow users to add or edit contacts without having to leave the app. This feature has been available on WhatsApp for iPhone users for a while now, but it will be new for Android users.
According to WABetaInfo, the new contact UI will allow users to set all the parameters for a contact as they normally would on the default Contacts app. The contact can be saved either on the phone's storage or the user's paired Google account. Users on WhatsApp beta for Android with versions 2.23.8.2, 2.23.8.4, 2.23.8.5, and 2.23.8.6 should already have access to this feature, but it is expected to roll out to more users and versions soon.
This feature may seem basic, but it will save users a lot of time and effort. Users will no longer have to switch back and forth between WhatsApp and their phone's contacts app to add or edit a contact. They can do it all from within the app. This is a small yet significant change that will improve the user experience.
To see if the feature is live on their device, WABetaInfo recommends that users open the list of contacts on WhatsApp and tap on "New contact" to see if the new UI appears. For those who are not enrolled in the WhatsApp beta program on Android, the feature's arrival on the stable channel should not be far away.
In addition to this feature, WhatsApp is reportedly working on a new voice chat option for groups and making some visual changes to the app's attachment menu. These new features will add even more value to the platform and enhance the user experience.
Overall, WhatsApp's constant development of new features makes it one of the best encrypted messaging apps out there. Android users can look forward to this new contact feature and other updates in the coming months.